Members Stories
There's no such thing as a typical member: we all run different distances and at different paces. Some members run for fun, for fitness or just because they get grumpy if they don't.
Find out more about some of our members below.

"I started to lose weight, then it became about numbers and stats and now it is about challenging my self (have a 100K event planned)"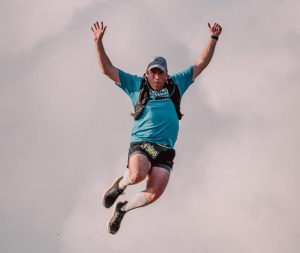 Declan

Why do you run?


When did you start running?

Ksenia

"In 2019, with the club's 0-5k course. I was never the running type before and was only ever good at short fast sprints at school!"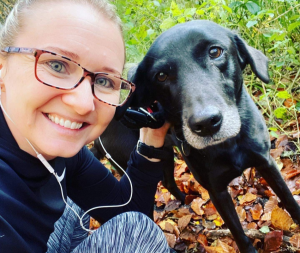 Charlotte

Why do you run?
"To clear my head and to keep healthy. I'm a much nicer person if I've run."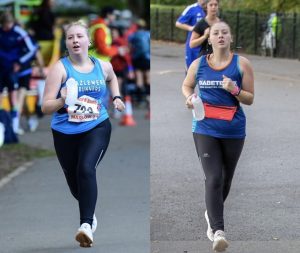 Megan

Why did you start running?

"I started running to get fit but during a levels and first year of uni, I found it was also an escape and helped reduce anxiety and stress!😊 (also I wanted to know what my mum kept doing three times a week 🤣)"

Nick

Do you have any other hobbies?
"I've always played a number of sports and enjoy cricket, golf, football and skiing. Fan of a nice walk to a pub as well."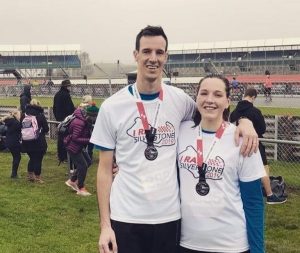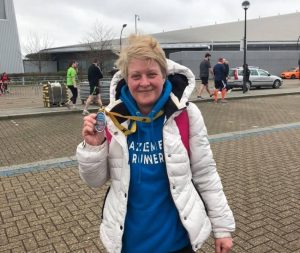 Alison

What's your favourite race?
"Beat the Boat 10k 2019 - I went for the Prosecco stations but decided against them and got myself a PB instead."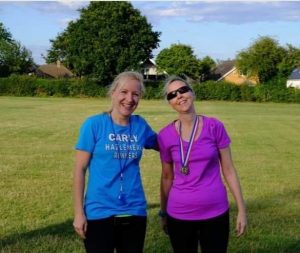 Cath

When did you start running?
"May 2019 as part of the summer 0-5km course Hazlemere Runners provided. I'd never run a step before in my life and was last in every race at primary school."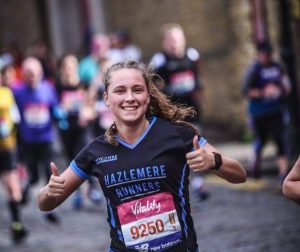 Emily

Why do you run?
"Cheesy as it is, I love it! It's so positive for my mental health and I love the social aspect of it, especially in a club like Hazlemere Runners!"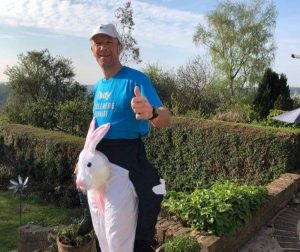 Tony

Why do you run?
"Fitness and more recently with parkrun and Hazlemere Runners for the social aspect."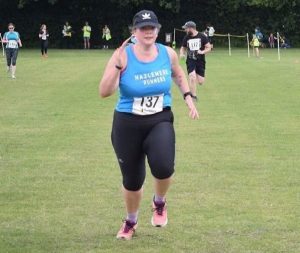 Gabs

What is your favourite running distance?
"To the end of the road? All jokes aside I love a social 5k."